Exclusive Webinar -Compliance Landscape and Its Effects on Background Screening
Join us on a transformative journey into the world of background screening. Explore how the ever-shifting landscape of compliance can be your key to unlocking unprecedented success in screening operations.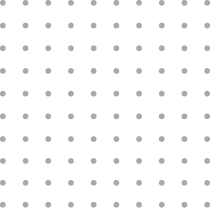 Dive into a transformative exploration of the compliance landscape and its game-changing influence on background screening at our upcoming webinar, "Compliance Landscape and Its Effects on Background Screening," proudly hosted by iCOVER and Square Facts. 
Uncover cutting-edge strategies, innovative technologies, and legal insights that are reshaping the compliance landscape within the dynamic and evolving realm of background screening. Prepare for an engaging session that will take you on a journey through the very core of compliance evolution and risk mitigation. Gain exclusive access to proactive strategies that empower you to expertly navigate the shifting compliance landscape. Discover the latest advancements in technology that are revolutionizing accuracy, boosting efficiency, and enhancing the overall candidate experience in background screening. 
Be part of the conversation that is shaping the future of compliance and background screening, helping you stay ahead and make informed decisions through interactive discussions and Q&A sessions.
 Virtual Event – Join from Anywhere!
This webinar is tailor-made for industry trailblazers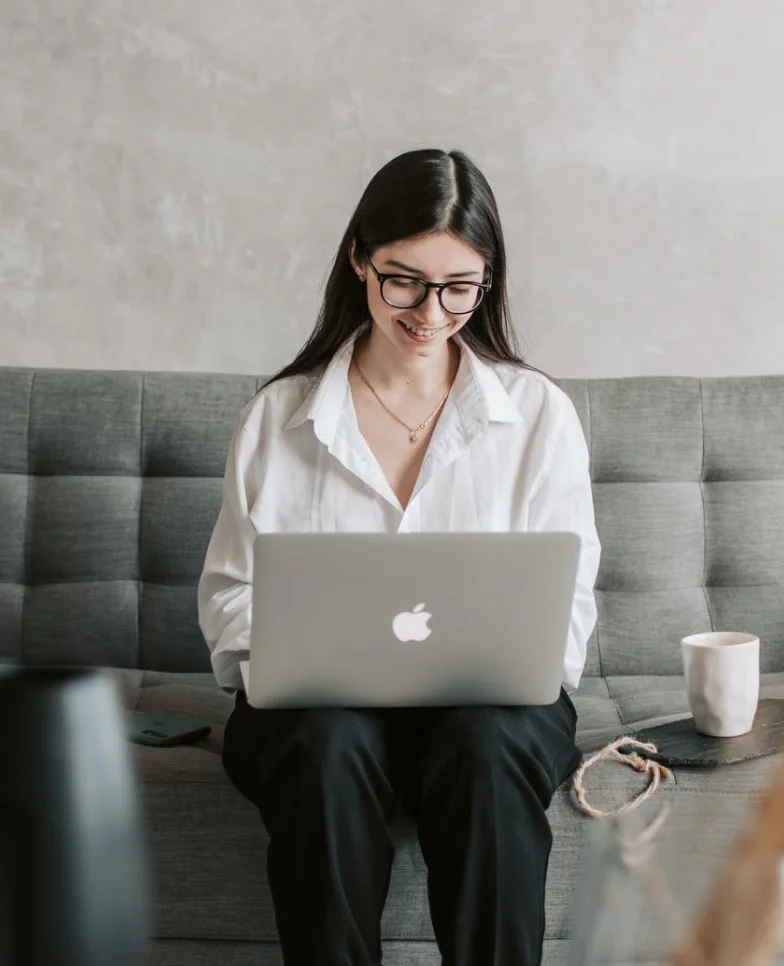 Don't miss out on this exclusive opportunity to gain deep insights and elevate your understanding of compliance in the screening industry. Reserve your spot now by completing the simple registration form .
Session 1: Technological Innovations in Background Screening & Compliance - Rosen Ivanov (15 minutes)
Dive into the future of background screening and compliance with Rosen Ivanov, CTO at iCOVER. Experience the technological marvels transforming the industry, enhancing accuracy, and optimizing the candidate journey. Uncover how our cutting-edge solutions leverage real-time data, machine learning, and advanced identity verification for an efficient and accurate screening process.
Session 2 : Major Product Enhancements are taking place - Thailiuska Aguilera unveils which products are getting most attention in the industry! (15 minutes)
Join Thailiuska Aguilera in an exclusive reveal of game-changing product enhancements. Discover the industry's latest innovations driving unparalleled attention. See how our pre-employment products tackle market challenges, ensuring security and compliance through strategic partner networks.Delve into regional variances and product evolution across Asia, Europe, LATAM, and the USA, gaining insights into tailoring solutions to specific regions.
Session 3: Exploring The Transformative Due Diligence & Compliance Trends - Metodi Bachev (15 minutes)
Embark on a journey with Metodi Bachev to explore the evolution of compliance and risk management. Gain foresight into proactive strategies for staying ahead in the dynamic compliance landscape. Uncover how emerging technologies power predictive compliance and risk mitigation, shaping the future of due diligence and compliance strategies.
Session 4: Customization is the key - Bon Idziak & Diane Shepherd (15 minutes)
Unlock the secrets to tailor-made success with Bon Idziak & Diane Shepherd. Explore the art of data scaling, integration, and streamlining for ultimate compliance. Maximize your operational efficiency with effective data utilization by country, ensuring a compliant approach at every step. Join us for a 15-minute voyage to discover the best practices in leveraging critical background screening and compliance solutions through strategic customization.
Join industry leaders to gain insights into compliance's impact on screening and uncover strategies for professional growth.
Connect with professionals, share experiences, and build valuable connections within the compliance community.
Stay updated on screening trends and leverage innovations for better efficiency, positioning yourself at the forefront.
Tailored Solutions for Growth
Explore customization to address your unique business needs effectively and empower your business to thrive.
FAQ (Frequently Asked Questions):
How do I register for the webinar?
 Registering is simple! Just fill out the registration form provided on this page and click "Submit." You will receive a confirmation email with all the necessary details to join the webinar.
Is there a registration fee for the webinar?
No, this webinar is completely free of charge for all participants.
Can I access the webinar from my smartphone or tablet?
Yes, the webinar is accessible from various devices, including smartphones, tablets, laptops, and desktop computers. Ensure you have a stable internet connection for the best experience.
Will the webinar be recorded for future viewing?
Yes, a recording of the webinar will be available to all registered attendees after the event. We'll send out a link to access the recording via email.
How can I ask questions during the webinar?
We encourage active participation! Simply type your questions into the Q&A box during the webinar, and our speakers will address them during the dedicated Q&A session.
What if I can't attend the webinar at the scheduled time?
If you can't attend the live session, still register! We'll send you the webinar recording afterward so you can watch it at your convenience.
How can I contact the organizers for additional assistance?
For any inquiries or assistance, feel free to reach out to us via email at : Email Address
Start Securing Your Business Today!
Invest in the success and security of your organization by leveraging our tailored Investigative Compliance Solution to facilitate critical decision-making.